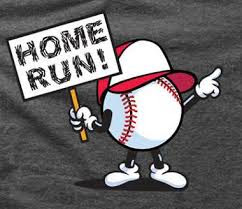 RBVLL, Families and Friends,   Come on out and root for your favorite slugger Friday June 16, 7:15 PM at the RBVLL Majors Field (500 3/4 Optmsist Way, Vista) . It should be an exciting night of mashing. Fans are also welcome to bring their gloves and shag the balls that fail to leave the yard. It's going to be fun hope to see you all there!
ALSO:
Announcing that RBVLL will be hosting this years District 70 All Stars. However with being the host this comes great responsibilities. We are going to need the RBVLL community to come together and lend it's support for the following:
Field Clean Up

June 22nd

starting at

3:30pm

Help Announce all games (Script provided)
Field Prep in between each game 
Score Keepers and Pitch Counters (Contact Ryan Blair at ryan.blair@rbvll.org)
Thank you all in advance for your support,
WHO ARE WE? RBV!